Raynaud's
Raynaud's phenomenon is common and doesn't usually cause serious problems. It often goes away without seeing a GP.
Check if it's Raynaud's
Raynaud's affects your blood circulation. When you're cold, anxious or stressed, your fingers and toes may change colour.
Other symptoms can include:
pain
numbness
difficulty moving the affected area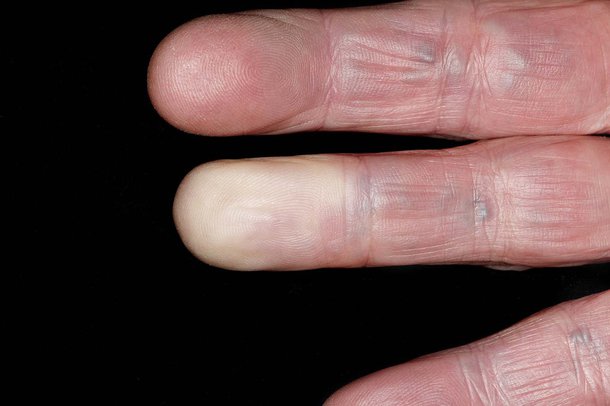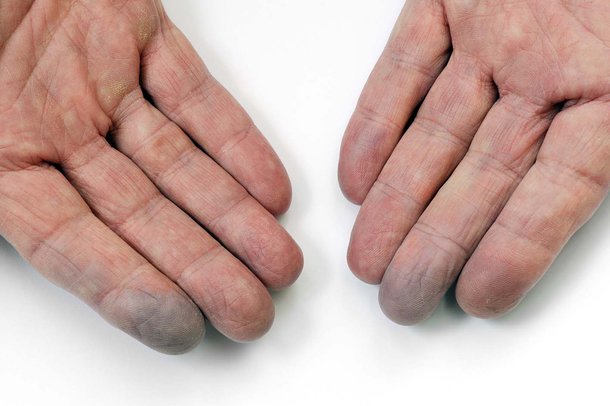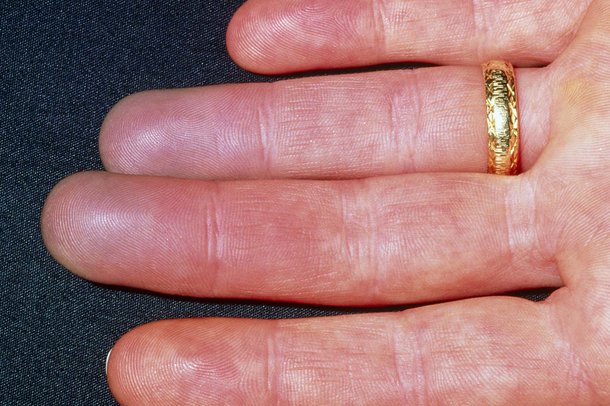 Some people also find their ears, nose, lips or nipples are affected.
The symptoms of Raynaud's may last from a few minutes to a few hours.
When it's something else

| Symptoms | Possible causes |
| --- | --- |
| Pins and needles that lasts for a few minutes | resting or sleeping on part of the body |
| Breathing too quickly, trembling hands, pins and needles but fingers don't change colour | hyperventilation |
| Burning or itchy swelling on fingers and toes, happens after being very cold, gets worse as you warm up | chilblains |
Things you can do yourself
Do
keep your home warm
wear warm clothes during cold weather - especially on your hands and feet
exercise regularly - this helps improve circulation
try breathing exercises or yoga to help you relax
eat a healthy, balanced diet
Don't
smoke - improve your circulation by stopping smoking
drink too much tea, coffee or cola - caffeine and other stimulants can stop you relaxing
See a GP if:
your symptoms are very bad or getting worse
Raynaud's is affecting your daily life
you only have numbness on one side of your body
Treatment from a GP
If your symptoms are very bad or getting worse, your GP may prescribe a medicine called nifedipine to help improve your circulation.
Some people need to take nifedipine every day. Others only use it to prevent Raynaud's - for example, during cold weather.
Sometimes your GP will examine you and suggest a blood test. In rare cases, Raynaud's could be a sign of a more serious condition, such as rheumatoid arthritis or lupus.
Call 111
If you can't speak to your GP or don't know what to do next.